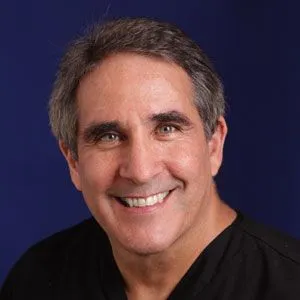 Integrated Physical Medicine is now accepting appointments for Erchonia's new FX 635 laser treatment for the relief of chronic heel pain from plantar fasciitis. The FDA-cleared, non-invasive FX 635 laser is proven to significantly reduce heel pain from plantar fasciitis without drugs, painful injections or surgery.
Dr. Daniel Serpentelli comments, "Plantar fasciitis can be extremely painful and persistent. Erchonia's FX 635 laser is ideal for chronic heel pain sufferers, because it offers effective, pain-free treatment--without side effects."

Erchonia's FX 635 laser received FDA-clearance based on a double-blind, randomized, multi-site and placebo-controlled clinical trial. Almost all patients treated with the FX 635 laser noted a dramatic reduction in pain and an improvement in function.
It is also highly effective for problems such as:
Headaches
Mid and low back pain
Neck pain
Sciatica
Shoulder and arm pain
And much more--ask Dr. Serpentelli!

A One-Of-A-Kind Solution

There is extensive research backing the efficiency and efficacy of the FX 635. It has been proven to promote cellular regeneration. It reduces free radicals, improves mitochondrial function (the cell's powerhouse), increases ATP and up-regulates the body's recovery mechanism. The secondary effects are the reduction of pain and spasm and greater healing potential.
Getting Started With Laser Therapy
We ask that you wear comfortable clothing to your appointment but can provide you with a gown if necessary. The laser is in its own room, so that you will be in a private setting. There is usually no sensation experienced during the procedure, though some have reported a gentle, warm feeling. Results are usually felt after the third or fourth treatment and continue through the process. We generally recommend 10 sessions to begin with, adding more along the way if needed.