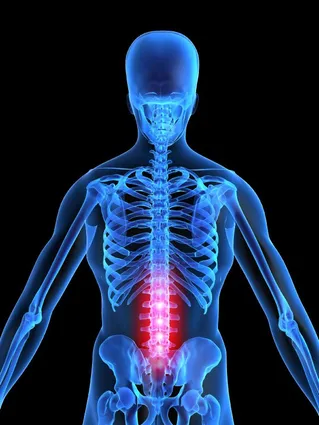 Chiropractic care is the art, philosophy and science of all things natural. It works with the concept that the body's innate healing abilities can correct any illness or condition, as long as nerve interference is removed. Dr. Serpentelli deals with the analysis, detection and correction of nerve interference, allowing your body to heal itself.
Experience What We Can Offer You
The remarkable benefits of chiropractic care include the reduction of pain, restoration of normal joint function, increased energy and endurance and a greater ability to adapt to the stresses of life. There are many types of conditions that respond well to care, such as:
Carpal Tunnel Syndrome
Foot Pain
Headaches
Hip Pain
Knee Pain
Mid and Low Back Pain
Neck Pain
Plantar Fasciitis
Sciatica
Shoulder and Arm Pain
Spasm
Stiffness and Rigidity
Tightness
TMJ Pain
Wrist Pain

Adapting to Your Changing Needs

We usually recommend more frequent visits when you first begin care at our office. As we transition into more corrective care, you will see us less often. Care is custom-tailored to your progress, and we will make any alterations as necessary. Periodic re-examinations will assess and monitor how you are doing.
Same-day appointments are available. Contact us today by calling (941) 739-2225 to get started on improving your health!